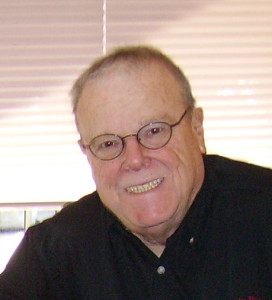 I am John. My wife and I live near Keno, Oregon. I have worked as a public manager for about 4 decades and am now out to pasture (so to speak). 
My family's family background is from Tennessee and Southern Germany/Switzerland. For the last 100+ years, my family has lived in Central California, near Sequoia National Forest working as teachers, public servants, cattle ranchers and cotton farmers. As of late we have scattered across the Earth. Some family live near the Sierras, but others live across the Gabilan Range of Mountains around Monterey Bay and  East to Kansas and South in Africa.
Unfortunately, we very seldom have Thanksgiving around a single table. My interests are community service, general aviation, rural perspectives and people, American history and institutions, management with leadership and institutional reforms that make us both more effective and efficient.
As time permits, I will attempt to weigh in on current family, local, state, and national subjects in this blog.
email = amendoon@gmail.com